We fill the void between strategy and implementation
CuriosityCX fills the business void between big consulting firms and tactical implementers.  While consulting firms can provide strategy, they are stop short of an actual tactical plan for implementation.  Likewise,  research, technology, and marketing agencies are great at doing, but without a plan they just wait for direction.  

CuriosityCX acts as the "what" between strategy and implementation of CX initiatives.  We help you fill in that intimidating blank canvas of what you should do and then actually help you do it.  
Matthew Taylor
Creative Director
Jessica Dover
Content Writer
Michal Ruheen
Web Designer
Dave Fish is the CEO and Founder of CuriosityCX a Consumer Research and Customer Experience Consultancy.  He is an academically trained Consumer Psychologist with over two decades of applied research experience on both the client and supplier side.  A good chunk of his career was in Automotive and also in Financial Services, Hospitality, Restaurant, B2B, and Retail.  He knows the business first hand, having launched over 50 large scale CX programs across multiple industries.
He started his career in banking at American Savings Bank, spent many years with the fine folks at Toyota Motor Sales (now Toyota Motor North America). He served a brief stint at JD Power and Associates and then spent a good chunk of his career at MaritzCX (formerly Maritz Research).  He gained marketing agency experience with The Mars Agency in Bentonville and finished up as SVP with ORC International leading their customer strategy efforts.  He received his MA and Ph.D. from Claremont Graduate University in Psychology and his undergraduate degree from Shippensburg University. He is a contributing member of CXPA and a columnist for CustomerThink.  He is an Adjunct Professor at University of Arkansas and advisor at Michigan State University. Learn more here or view his resume.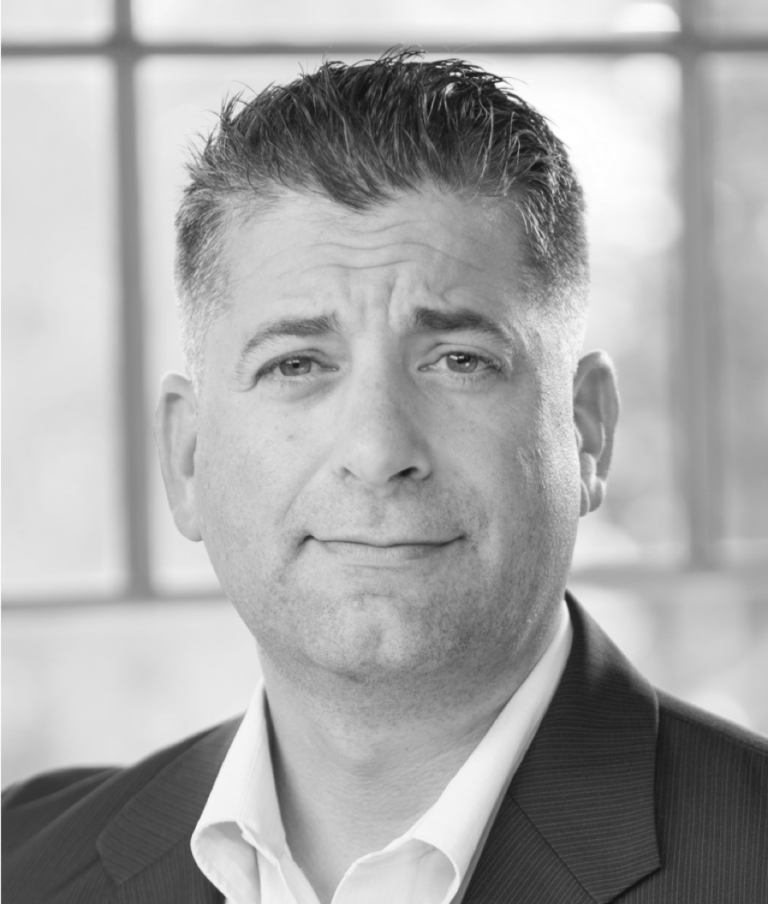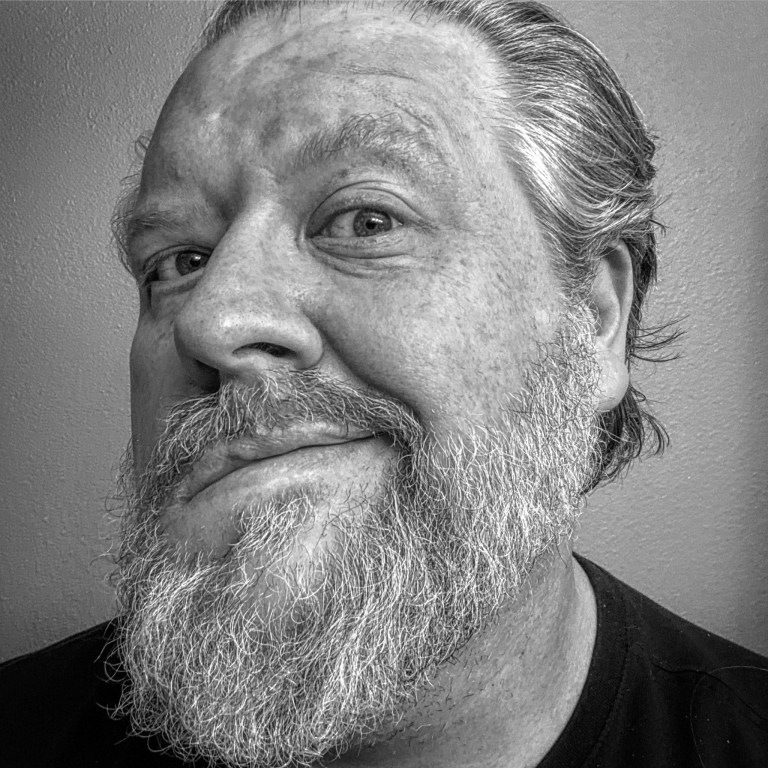 Bryan is Chief Creative Director for Curiosity. Bryan has 25+ years of experience working with Fortune 500 brands above and below the line including niche experience in trade, digital, shopper, and event marketing. Bryan was formerly creative director at the Mars Agency and Saatchi & Saatchi X. Most recently he has served as Executive Director for the Arts Center of the Ozarks. His strength lies in the ability to quickly process business data against consumer perception to identify growth opportunities and shape brand communications. 
Bryan has worked with a wide range of clients including Proctor and Gamble, Colgate, Coca-Cola, Samsung, Black & Decker, Starbucks, Under Armor, Clorox, Conagra, and He has also worked directly with retailers across various channels and scientific industries from agriculture to nanotechnology.
Michelle is Operations Chief for CuriosityCX.  A  highly experienced and educated Market Researcher, Customer Experience professional, Project and Program Manager, strategist and consultant with nearly two decades of experience in designing, building, executing, and managing CX and research studies, from large-scale trackers to ad hoc to boutique, in industries including automotive, agriculture, insurance, hospitality, and financial services, Michelle has a depth of experience in a breadth of industries and techniques.
As a student at the University of Michigan, Michelle conducted a number of business studies under the University's community outreach initiative, in conjunction with her professor and mentor, Dr. Madhu Angur. After graduation, she worked at Maritz Research as a Senior Project Director, focused in GM Special Markets, then New Markets and Allied Industry research. In 2005, Michelle was offered a position at General Motors by a former research client, where she spent the following five years working in Global Portfolio Strategy and GM University.
Returning to work at Maritz Research in 2010, Michelle took the lead in one of the first truly global market research studies to be implemented. Following this experience, she assumed responsibility for the Global Launch Team, managing a globally co-located team of research and engineering professionals in the launch of dozens of research studies spanning multiple industries.
Michelle is currently earning both her MBA and Masters in Marketing Science from Walsh College. She maintains her Project Management Professional certification through PMI, and is a member of the Great Lakes Chapter. She is also a member of CXPA, and provides market research and related business consultative services to companies like Intuit and AAA Insurance. Learn more here.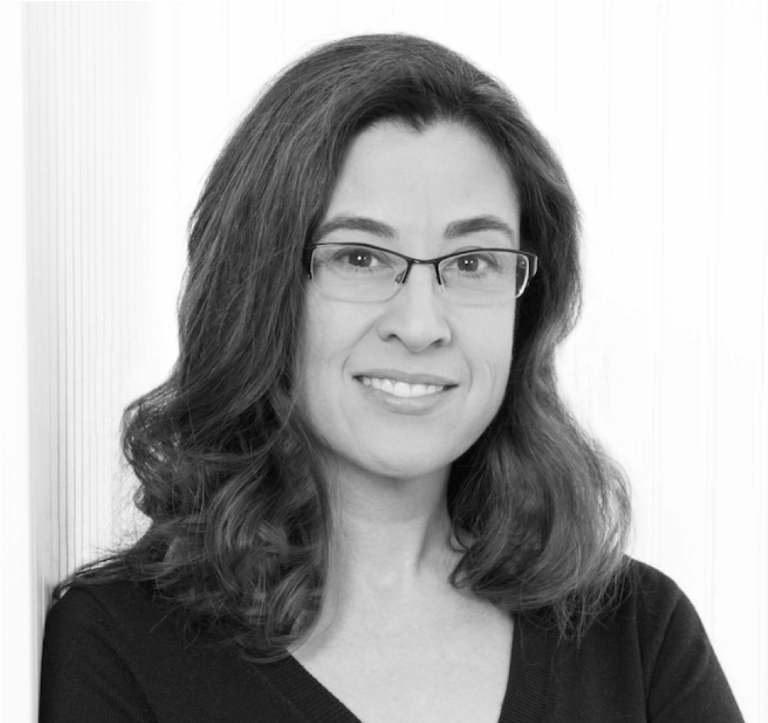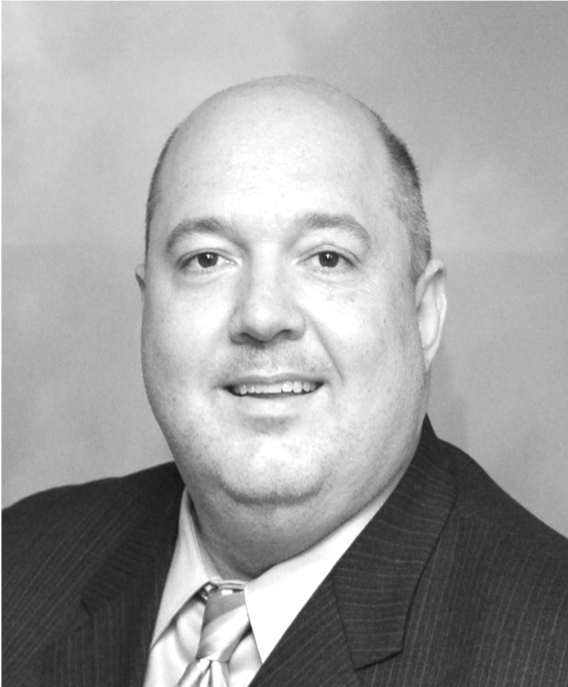 Michael is Head of Client Solutions for CuriosityCX. Leveraging over two decades of research experience, Michael works with clients to define their business needs and craft research strategies to solve those needs. He has extensive experience in developing, managing, and modifying large- and small- scale customer experience studies, helping clients build lasting relationships with their customers. In addition to CX, Michael has conducted numerous studies with brand awareness and positioning, product, segmentations, attitudes and usage, and other quantitative and qualitative research.
Prior to joining CuriosityCX, Michael spent 13 years at Ipsos and Maritz Research. Prior to that, he was on the client side with Toyota Motor Sales, JP Morgan Investments, and Kaiser Permanente. He holds a Ph.D. in Organizational Behavior and frequently teaches college and graduate level management and research courses.
Helping businesses create better customer experiences (CX)
Let us find the solutions for your business.