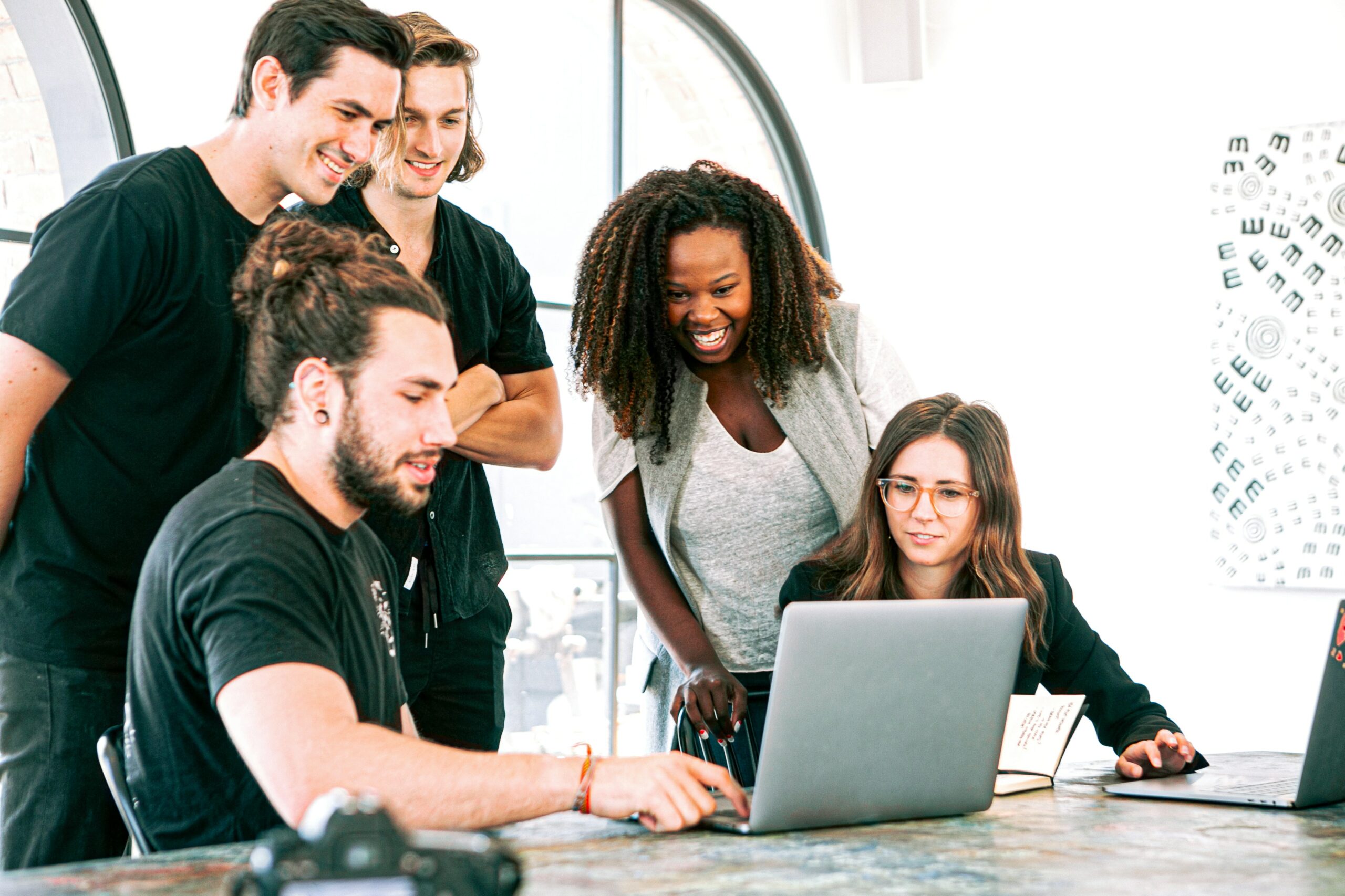 solutions for your business
We know it's weird for a research boutique to do creative development and execution, but we love weird. We lean into weird.
We think mixing up our left and right brain folks results some pretty great stuff. Our clients seem to agree…
Creative strategy and design starts here at Curiosity and then can work with our network of experienced illustrators, graphic designers, animators, videographers, producers, talent, and editors to bring it to life.
Whether you need a Powerpoint deck makeover, compelling storyboards or animations for consumer research, a sell-in tool to internal stakeholders, or just need to wow the board of directors in your next presentation, turn to us to make it happen.
We will work with you to understand your audience and then give you something memorable that you can use again and again. And since our overhead is low, we are able do it in a short time window at a reasonable price.
So give us a spin, I think you will dig our stuff. Check out the work below done here at Curiosity and with our awesome partner Prisma
Let us find the solutions for your business.