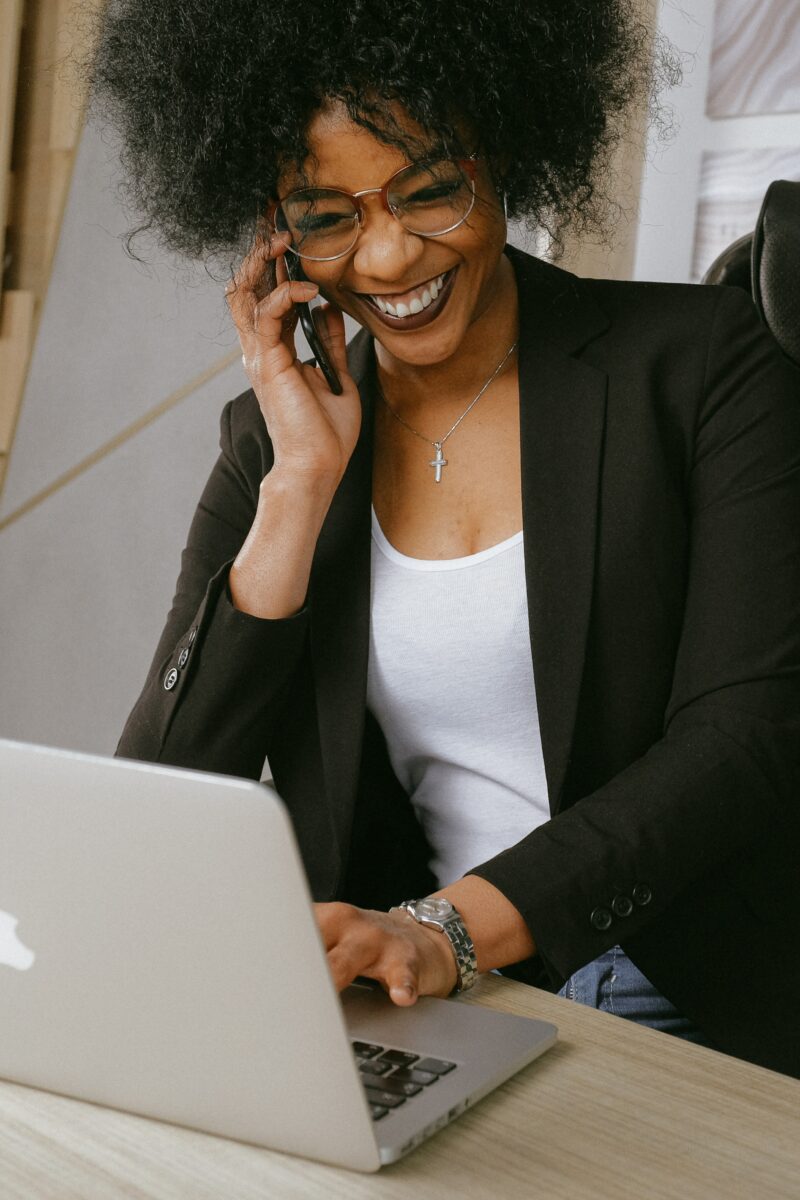 solutions for your business
We know you have to move fast to get results and so we have developed a proven method called Agile CX™ to maximize time to value for your CX efforts. This approach creates an iterative test-and-learn environment that has its roots in design thinking and has a proven track record in software development. We borrowed those concepts and applied them to experiential design where we move fast and put insight to work quickly.
Whether you are just starting on your CX journey and need some help with getting goals and governance in place, or you are well on your way and need some help with process mapping, experiential design, and action planning we can help all types of organizations.
With years of experience working in small, medium, and very large global companies across multiple verticals we have the expertise to help you with all of your customer experience (CX) needs. Using journey mapping, goal setting motivation, employee recognition, and selection we make organizations effective in executing CX strategy. It starts with the people who work in them. From there, the passion spreads out to customers.
Helping businesses create better customer experiences (CX)
Let us find the solutions for your business.