Storyboards, Animation, and Videos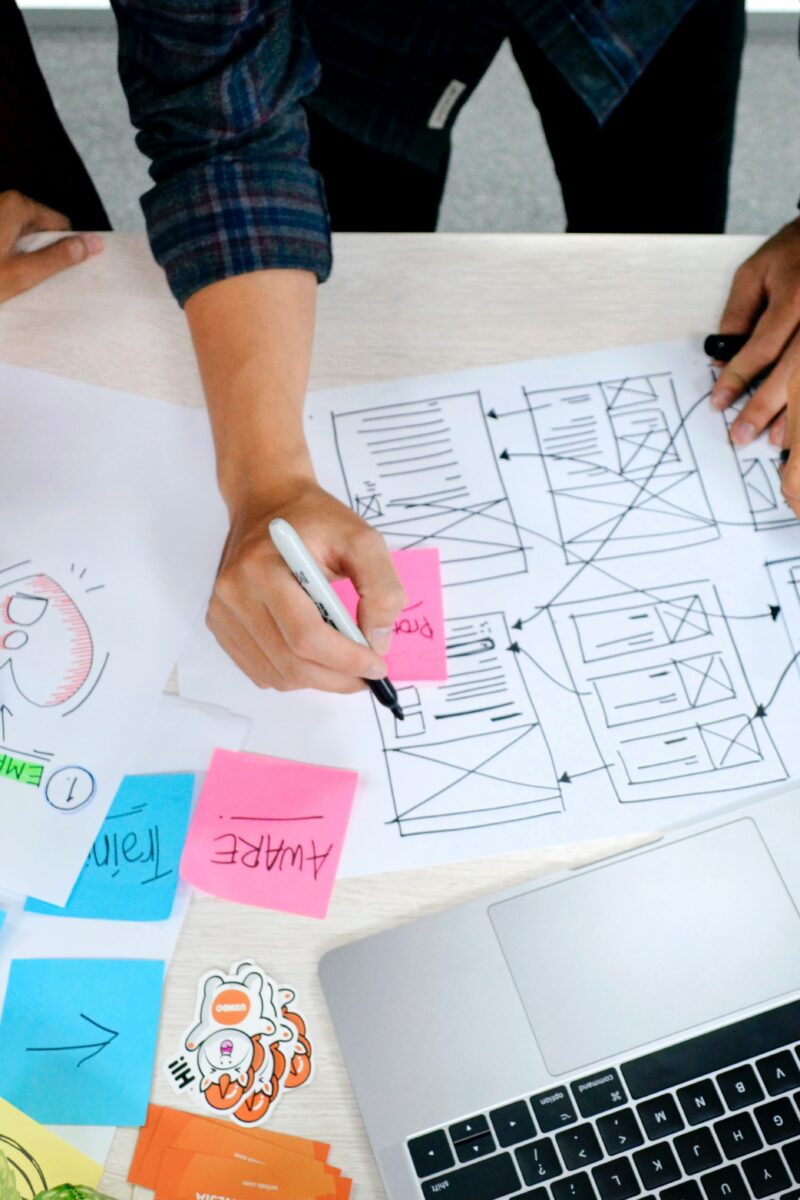 solutions for your business
Storyboards, Animation, and Videos
Humans are visual beings. More than 50% of the brain cortex is dedicated to processing visual information. The brain also processes visual information as little as 13 ms, much faster than encoding and decoding textual information. So why are you trying to explain new concepts, services, and products with only words?
Using our network of talented illustrators, producers, and videographers we can create anything from a basic sketched storyboard to Hollywood grade professional videos. We scale to your needs. Whether you need research stimuli for a project, packaging or layout design, an explainer video for a new idea you are pitching or full on promotion of an existing product or service we can help you out. We are fast, cost effective, and responsive to your specific VOC or Insight needs.
Let us find the solutions for your business.